Dr. Don Povey is a Periodontist at Anchor Dental Group in Swift Current.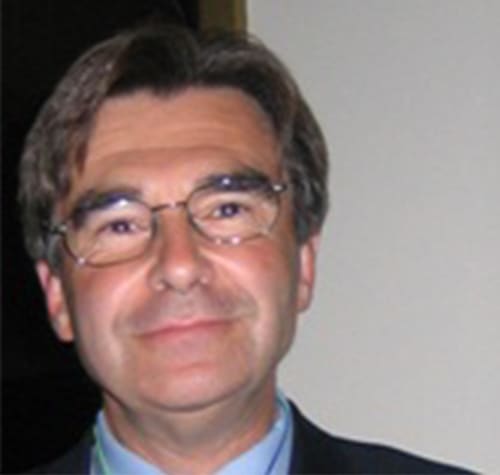 Dr. Don Povey was born and attended elementary and high school in Prince Albert Saskatchewan.
He attended the University of Saskatchewan and received his dental degree in 1976. After graduating, he practiced general dentistry in Saskatoon, Saskatchewan for three years, from 1976-79.
In 1981, Dr. Povey attended the University of Manitoba and received his Diploma in Periodontics. He has been in private practice of periodontics in Regina, Saskatchewan ever since. He is a Member of the Royal College of Dentists of Canada and of the American Academy of Periodontology.
Dr. Povey has been married to his wife Janice Lake since 1978, and they now have 3 grandchildren. In his spare time, he enjoys golf, choral singing, and playing guitar and piano, although he approaches these endeavors with more enthusiasm than virtuosity!
Dr. Povey works primarily at Cityview Periodontal Centre in Regina, but also offers periodontal services in Swift Current to serve the residents of SW Saskatchewan and SE Alberta.